Changing lives and careers,
One certification at a time.
CIW is the world's premier vendor-neutral IT and Web technology
education and certification program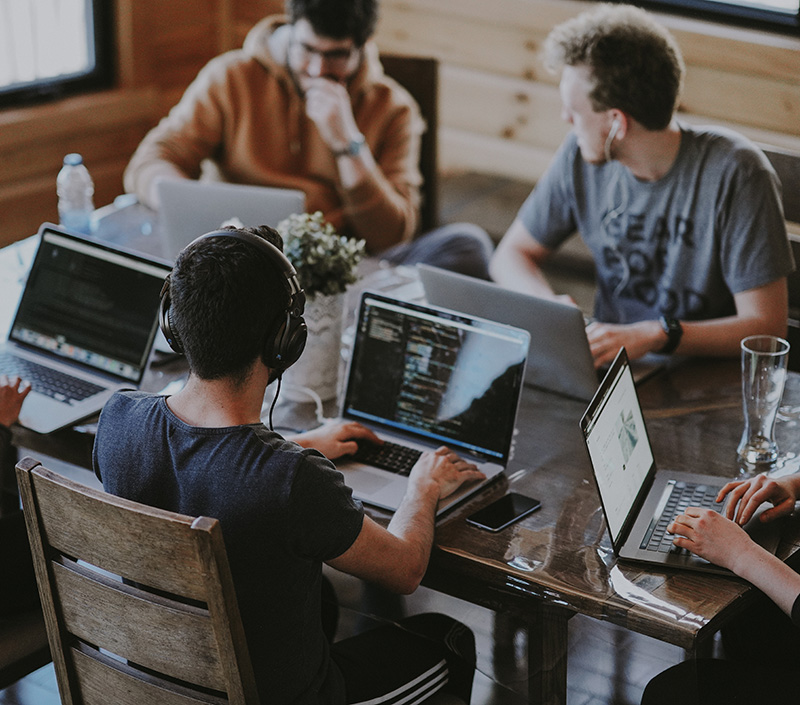 CIW is a leading vendor neutral global technology certification program, with over 250,000 certifications granted. Over the years, CIW has gained significant industry and governmental recognition for delivering requisite skills for careers in both IT and management leadership.
We deliver innovative content & industry standard certifications to help companies:
Train new employees
Boost productivity and skills
Recruit and hire new talent
CIW certified individuals go through a standardized training process
producing versatile and well-rounded employees.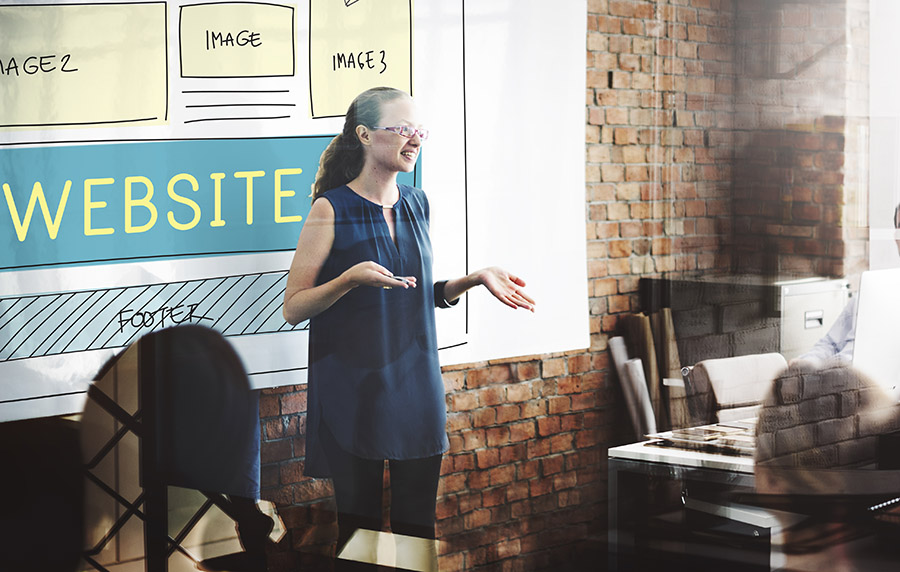 The CIW Web Foundations series consists of three courses and corresponding certification exams that teach and validate more than mere digital literacy skills.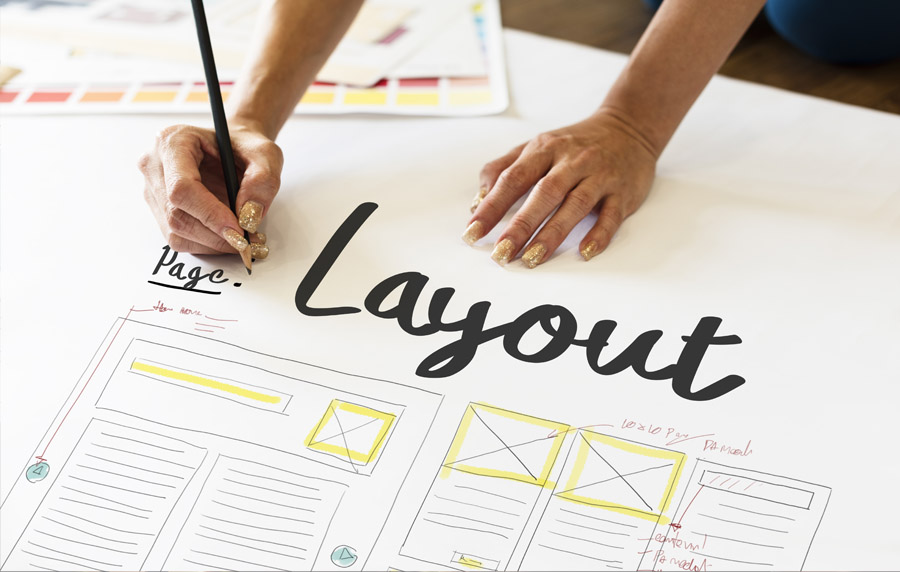 Web & Mobile Design Series
Certified CIW Web and Mobile Design Professionals must prove their work skills in the areas of Web design, commerce, and data analysis.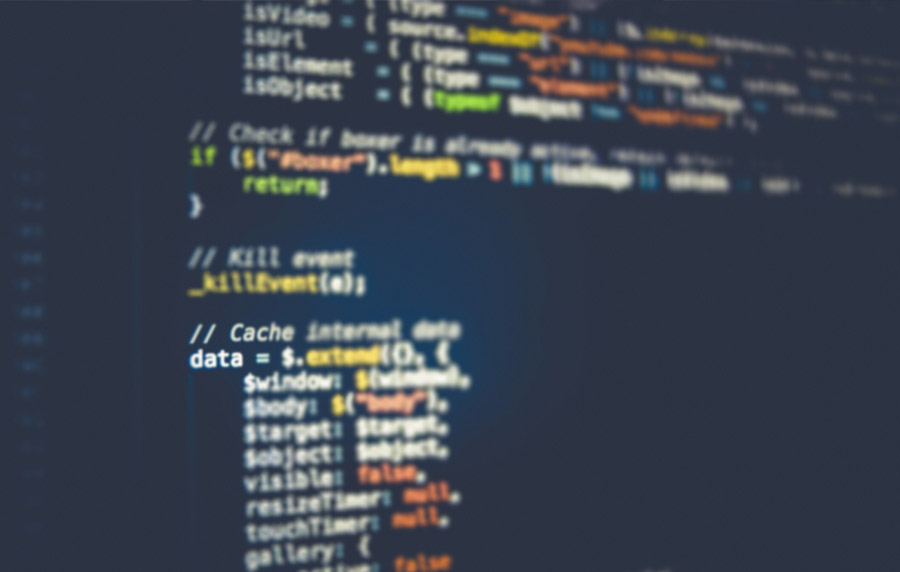 Whether you want to specialize in JavaScript, Perl or databases, the CIW Web Development series has training and certifications just for you.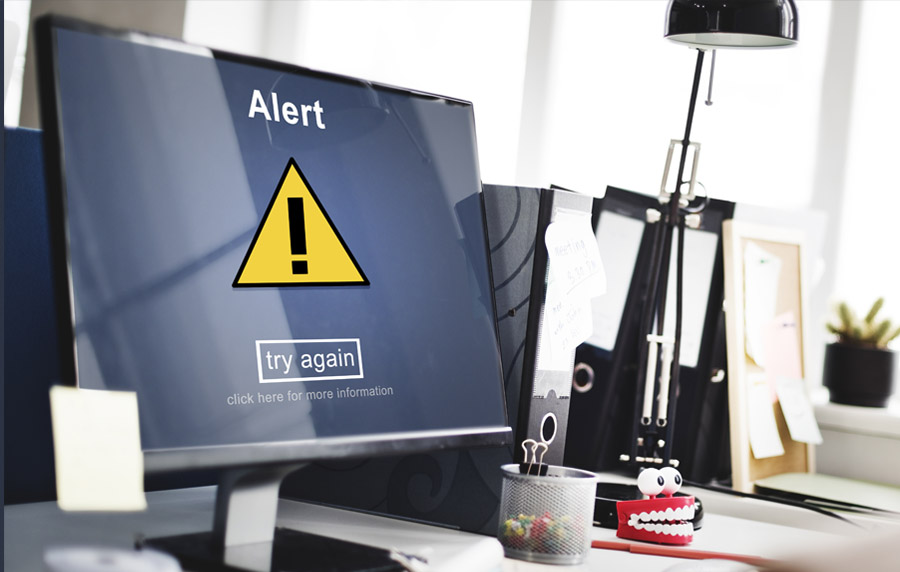 The CIW Web Security series consists of one CIW course and corresponding CIW certification exam, plus advanced CIW credentials from third-party security training providers.
"Implementation of the CIW exams into WGU's IT degree program went very smoothly — seamlessly in fact. No downtime, no disruptions. We do everything online, so it was simply a matter of identifying the assessments we liked, mapping the objectives, then arranging the exam vouchers, and we were done."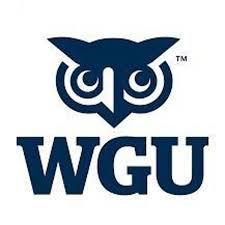 Gwen Britton
Senior Product Manager of Information Technology Programs
Western Governors University
"We chose CIW since their course materials and assessments are well reputed in the industry for establishing and assessing core IT competencies. As a leading industry-standard certification, CIW is a high-value proposition for our students."

Daniel Benjamin
IT Department Chair
American Public University
"Before gaining a CIW certification, I had a dead-end job," says Jonathan King. "However, after gaining a certification, I was offered the first Web developer job that I applied for. Ten years on and I now earn over three times as much annually than my previous non-career based job!"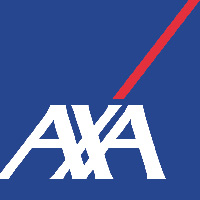 Jonathan King
Senior eCommerce Business Analyst
Axa UK