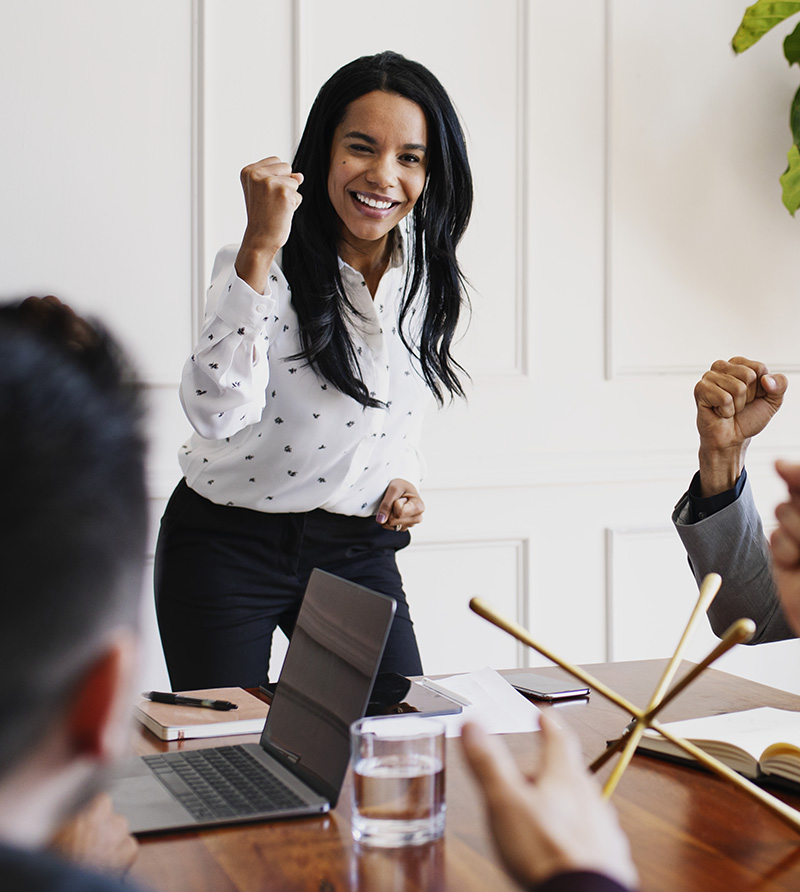 Owned and managed by Certification Partners, CIW is the world's premier vendor-neutral IT and Web technology education and certification program. Since 1997, CIW has trained more than 2 million students and professionals, and has awarded more than 260,000 professional IT certifications through thousands of universities, colleges, high schools, middle schools, learning centers and corporations worldwide. The CIW core curriculum focuses on the foundational standards and job skills that enable the Internet to function, including Web design, development, security, administration, networking and databases.
More than a certification, CIW has become the educational standard adopted by academic institutions, governments and businesses worldwide for Web technology skills.
CIW certifications verify that certified individuals have the job skills necessary to master a technology-driven world. In today's competitive workplace, certified CIW professionals have proven abilities that set them apart from other Web professionals.
Number of CIW Certifications Awarded to Adult Learners in 2020*
*Adult learners are anyone 18 years of age or older. These numbers do not reflect any student learners under 18 years old. The number of certifications awarded are current as of December 2020.